What is it like to have a thousand beautiful silicone dolls?
Nov 12,2022 | SexAngelbaby
According to Jingdong research report: in 2020, domestic sales of silicone dolls will be about 600,000, with an average monthly sales of 50,000, and about 2 million globally.
"Silicone figures are a niche market and a fast-growing industry.
But there are plenty of pain points in the sex doll industry.
At present, the price of lifesize sex dolls on the market is generally high, mostly around 6000-8000 yuan, and the market price of silicone bionic dolls is as high as tens of thousands.
This has also led to the proliferation of counterfeit banned products priced between 1,000 and 3,000 yuan on the market.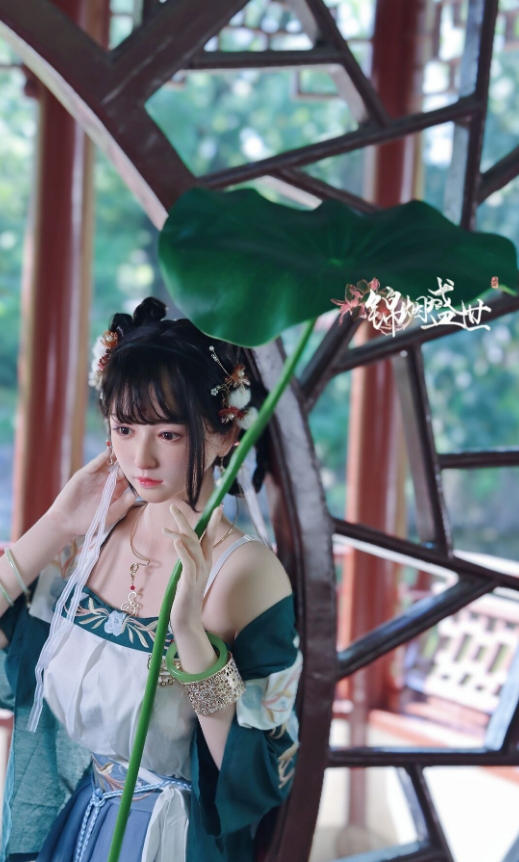 Sex dolls are personal items, and with copycat products rampant, brands are not the focus of consumers' attention, making the industry's development unclear.
As a traditional bionic doll production enterprise, sexangelbaby needs to find an industry with growth prospects.
Intelligence is indeed a good choice.
According to the statistics of the sex doll industry, sexangelbaby occupies 30-40% of the overseas bionic doll market scale, so we are more confident to do better than others in the quality and supply chain of bionic dolls.
For bionic doll enterprises, not strong technology can do well. It is a test of a company's comprehensive ability, especially when entering a new industry.
sexangelbaby Bionic 3.0 intelligence and power module are from local enterprises. According to the person in charge, Bionic 3.0 series of central control system, its core interactive system uses neuron network as the connection model, has the ability of independent learning, is one of the results of cooperation with Wuhan Artificial Intelligence Research Institute.
Under the precondition of ensuring security and privacy, an independent database can be built according to users to simulate the emotions and corresponding subtle expressions of human beings to the greatest extent for the interaction with users.
At the same time, each group of bionic mechanical equipment adopts the modular design idea, each module can operate independently, can also be spliced synchronously, the maintenance cost is quite low.
The design also gives the user more freedom of choice as each torso component is independent.
China has more than 200 million single adults, of whom more than 77 million live alone, according to Guangxi Daily.
According to the data about "loneliness", the survey shows that 75% of lonely people spend at least 1000 yuan a month to deal with loneliness. However, spending because of loneliness cannot bring people real happiness. The survey data shows that the number of single adults reaches 140 million, and 92% of them do not really enjoy being single.
For sexangelbaby, a mini real doll just meets the needs of lonely people. Few people will spend nearly ten thousand yuan to buy a doll as a sex toy. Apart from the meaning of sex products, a large part of the market share of intelligent bionic dolls is at the spiritual level.
Accompany lonely, let this industry in contemporary society extend.
From 2017 to 2021, with the efforts of the government, enterprises and the public, a whole set of artificial intelligence industry chains has been improved; ​research and development capability, domestic enterprises are no less impressive.
sexangelbaby believes that, based on Chinese technology, Chinese engineers, Chinese manufacturing industry, to create our Chinese intelligent bionic doll, it is a road to break the circle for the majority of doll manufacturers.
Comment