SexAngelbaby was founded in 2019. Our mission is to provide every man, woman, and other gender with an opportunity to make their fantasies come true and to have sex whenever and wherever they want. We have sex dolls expertise for more than 5 years.
SexAngelBaby is dedicated in providing premium sex dolls at affordable price and excellent customer service. There are more than 15 employees of our team in charge of supply chain, purchasing, logistic, quality inspect, website design, marketing and branding, etc. We always focus on customer requirements and set high standard upon that, including production process, raw materials, product quality, workshop environment, shipping and storing, customer service, etc.
To ensure the safety of our products, SexAngelbaby gets many reports and certificates to e like CE, ROHS, SGS, MSDS, etc.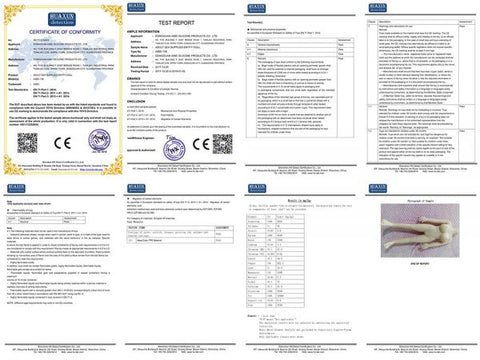 We have our overseas warehouses in the US, CA, and EU. Our USA Warehouse is located at 2095 California Ave Corona, CA 92881. If you can buy dolls in stock US, you can get them in 3-7 days.
The price of raw materials for sex dolls has increased since 2020. Thus we will adjust our product selling price according to the market changes. Because of the outbreak of the COVID-19 virus, some ports are very congested, which makes the price of international shipping skyrocket by 300%, but we still give free shipping to some countries. In order to better support the sex doll business, we set up a local warehouse in the US to store sex dolls. In this way, you can receive your ordered doll faster!


We believe that every person on the planet deserves to experience realistic sexual experiences and pleasure, with or without a real partner. By having a joyful realistic TPE sex doll, people can take care of their sexual needs as well as their physical and mental health. Sex dolls have been shown to help alleviate loneliness, anxiety, and even depression, and can certainly lower an individual's stress levels.


Please feel free to email us at support@sexangelbaby.com, and let us know what you want any time you need help.