The practicality of sex dolls?
Oct 22,2022 | SexAngelbaby
First of all, the appearance level of a normal doll is much better than the real person, beautiful and delicate, the most important only belongs to you, will only be true to accompany you on your side.
Secondly, in terms of the use of comfort, but also with the real person being different, both body sense and visual effects, are not general aircraft cups can be compared.
After all, there are dolls and there are many people who love dolls. They have their own circles. This is there for all to see.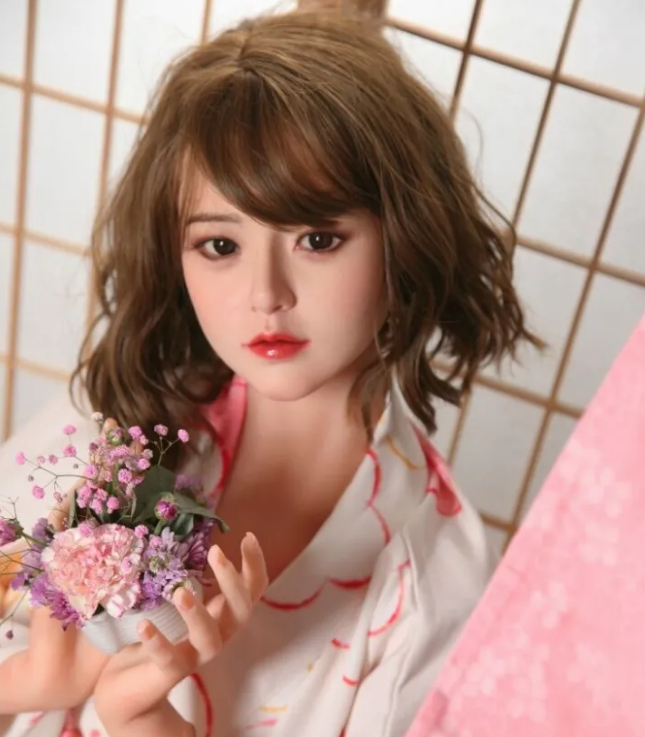 So, in terms of practicality, real love sex dolls are undeniably good in every way.
Practical and not practical or specific depends on individual needs for her friends, and simulation dolls together life gradually became a trend. The current single group is more and more big. In the raw requirements need to be satisfied at the same time, there is an ice imperial concubine entity dolls accompany inside is not a kind of spiritual sustenance, moreover, also so beautiful.
But then again, sex dolls are certainly not as interactive as real people, such as the wandering eyes, breathing rhythm and so on.
But the sex doll under the touch is much better than the real person. The package is good, tight and comfortable. In any case, the sex doll is the best adult product.
Entity dolls are a kind of adult sex article that solve people's sex demands. Not only can single people use them, but they can also can be the sexual articles that make the appeal between an exaltation partner.
Compared with sex dolls, the sex dolls are more realistic and can not only mimic a person's body temperature, but also have intelligent voice interaction.
Feel compared to the market doll skin more soft, more elastic, skin tone like a real person.
Comment