SILICONE VERSUS TPE LOVE DOLLS
Mar 02,2022 | SexAngelbaby
TPE or Elastomer Thermoplastic is a mixture of plastic and rubber. TPE material can be stretched over and over and will return to its original size. It is much lighter than other materials, and it can hold multiple positions due to flexibility.
Although the material is more realistic, TPE sex dolls are a better value for money than their silicone sex doll counterparts.
No doubt every doll collectors has her/his own taste in build, looks, and material of the sex doll. Although expensive, premium silicone dolls are still loved and enjoyed by thousands of peoples across the globe.
Silicone is a material made of rubber. Cleaning is much easier as it is not as sticky as the Elastomer Thermoplastic. It's more costly, but also resistant to heat, stain, and water. It does not need much maintenance compared to other materials.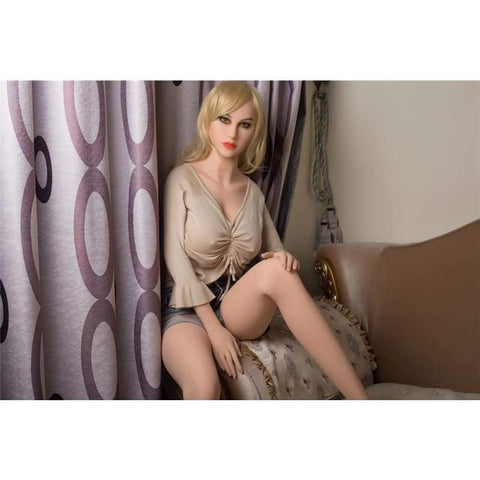 Comment