Is there still a market for sex dolls?
Oct 25,2022 | SexAngelbaby
Let's not say there is still a market for sex dolls. On the contrary, the market is bigger than you can imagine. First of all, in China, there are still more men than women, and many young people are not willing to find a partner or get married.
So you don't have to worry about the market and it's all about selling.
Now doll manufacturers are very conscious of building their own brands, which also leads to many dealers and sellers being difficult to ship, because everyone will compare and price through the brand, and the official flagship channel is more trusted.
As a result, individual sellers have to cut prices to attract and retain customers.
When I first came into contact with adult products, I heard about the large profit margin of dolls. After trying to make dolls for a period of time, I found that because of the high price of these products, consumers would take a long time to make purchase decisions, and you need to continuously influence them so that they will place an order at a certain time.
This also makes me very tired of making this product, and it is difficult to open the market.
So later I transitioned to other products with large profit margins and good repeat rates.
As of now, I'm still making tiny sex dolls on the side to make a profit, but I'm not trying to promote the product.
And now in the outbreak period, many people have received great influence on income. The environment is not so good, can take out money to buy the doll once the population proportion is declining, so if the Lord wants to be a doll, I suggest a mind to do this product, recommend other products, and then build the doll together, so that more reliable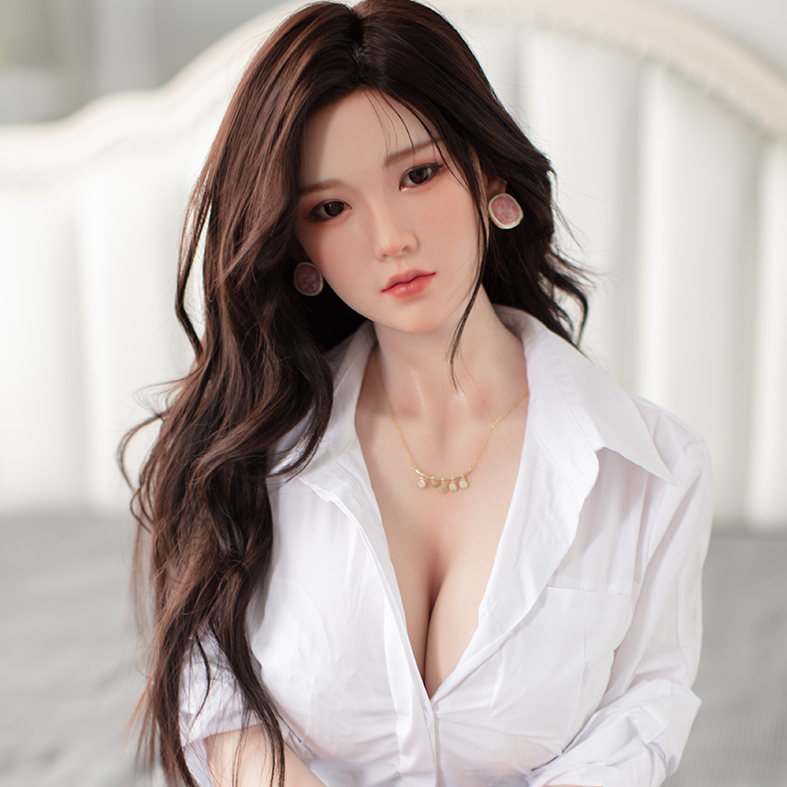 Sex dolls are selling like hot cakes online! Don't underestimate the market for this sex doll. Sex dolls are easy to carry around and don't take up too much space when you deflate them.
There are also those who can't afford too expensive physical dolls, but don't want to use only part of the airplane cup and so on, and want to get real life experience.
A sex doll has a whole body. Let's do it. The second kind is to be fooled by unscrupulous merchants, with beautiful pictures to attract, the delivery is sex dolls, because the product is special, it is not easy to debate, most can only accept bad luck, do not bother to return.
If the economic conditions permit, a silicone doll is still recommended. After all, this is like choosing a wife. Choosing well, the video confirm is consistent with the description.
Comment