Inflatable doll is too ugly entity doll is too heavy, how to choose after all?
Nov 14,2022 | SexAngelbaby
It's not a good deal to buy a sex doll.
Ugliness is one thing, but so is the experience.
So buying a Best Sex Doll is crucial.​
Physical dolls have a good experience, but unlike real people, they don't adjust their center of gravity to match you.
Accordingly, THE SUGGESTION THAT MUST CONSULT CONNOISSEUR OR BRAND MANUFACTURER MORE WHEN DOLL OF CHOOSE AND BUY, LEST LET ONESELF PRODUCE EXHAUSTION, AFFECT USE MOOD.
It is suggested that the height is about 1.35 meters and the weight is about 12-15kg. The comprehensive effect is better.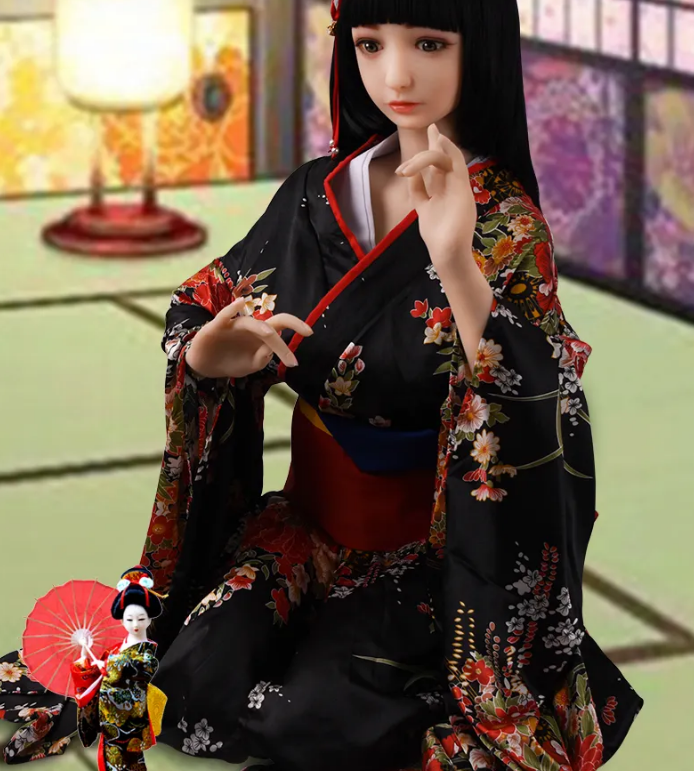 Sexangelbaby has been working hard and firmly to bring more users with better experience and look at physical dolls.
Sexangelbaby, having its own production factory, in terms of cost performance, quality and user experience than imported physical dolls, the price is less than one third of them, and it is also a real model!
Silicone doll prices range from 5000-15000 or so, the price is very high!
Anime TPE doll price is about 3000~5000, boys who like anime can consider
This time the recommended super simulation doll:
White Shirt - Shangguan Qianqian [height 1.35 meters, weight about 20 jin]
Comment