💖The material is made of safe and non-toxic medical silicone (TPE), which is soft to the touch and feels almost the same as real people.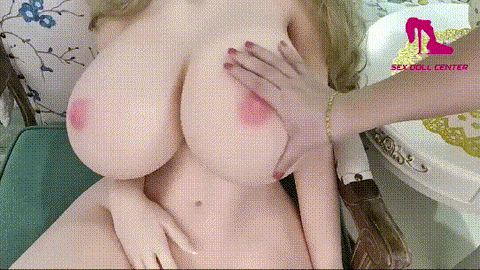 💖The hinged metal alloy frame at the core allows her to pose as a real woman in any position.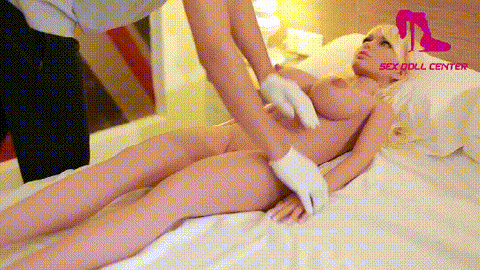 💖All TPE sex dolls have 3 holes (anus, vagina, mouth) and silicone doll have 2 holes (anus, vagina) to bring you the ultimate sexual pleasure.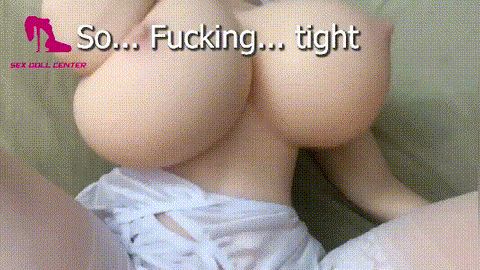 💖Guaranteed privacy. Your privacy is very important to us. Our discreet packaging allows you to shop with confidence.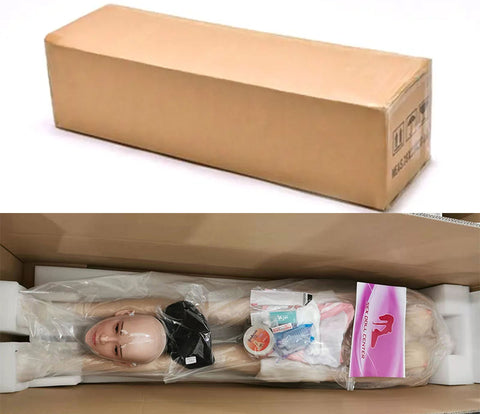 💖Safety certificate - Each sex doll is made of food-grade silicone TPE. Conforms or exceeds the safety requirements of ASTM F963 and EN71, which is safe for contact with human skin. Even you can kiss with her a night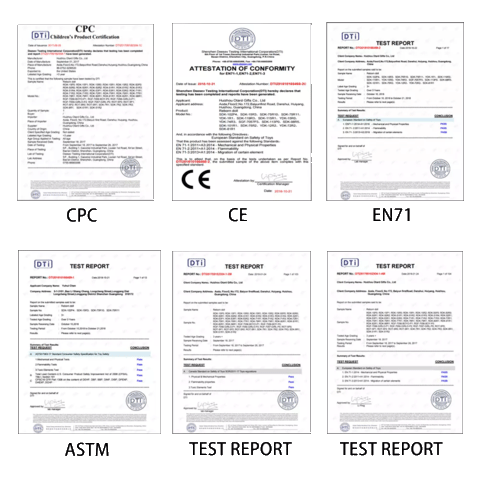 Jane's Story
Jane is a sexy girl. She is so beautiful. She is also a girl who can totally understand you. Just choose her, you'll get good experience together with her.

Irontech dolls- Beautifully designed with incredible attention to detail, handcrafted to a flawless finish. The Irontech dolls are some of the best in the industry, with stunning features and unmatched beauty, these dolls truly are one-of-a-kind.
Irontech dolls are made from high-quality TPE, which delivers an incredibly soft and realistic touch, specifically developed to increase the longevity and durability of their dolls, it is both hypoallergenic and eco-friendly. The dolls have a fully posable metal skeleton that gives them both strength, flexibility and a wide range of motion - hands, wrists, feet, and knees are all fitted with high-quality joints allowing for a smooth movement.
Important ⚠️
Implanted body hair, pubic hair, and facial hair is a premium upgrade that can be found under "Would you like any upgrades or extras?". These upgrades are not included by default when purchasing "Same as photo".
Size & Info
Brand: Irontech
Model: 175cm Male Doll
Head: Kelvin
Height: 175cm
Chest: 90cm
Waistline: 76cm
Hip line: 99cm
Thigh line: 54cm
Calf line: 46cm
Feet size: 25cm
Shoulder width: 43cm
Weight: 50kg (110lbs)
Anus Depth: 17cm
Penis Size: 15cm - 25cm
Oral: 12cm