Have you ever wanted a threesome, but scared of another human? Do you need a partner to help explore your fantasies or fetish freely? Want to try something new and get satisfied without involving in a red zone?
If your answer is 'yes' or 'probably yes', welcome to
Sex Angelbaby

We cooperated with many famous brand sex doll dealers, such as WM, YL, SE and etc.

All of the branded sex dolls you purchased on sexangelbaby.com are ultra realistic sex dolls ONLY. We have obtained many TDF certification and authorization certificates. NO COUNTERFEIT HERE! So… if you're looking for a REAL sex doll, you're in the right place.

All the dolls on SexAngelbaby website are carefully selected, produced and perfected by us. The mouth, vagina, and anus are made according to real women, and sex dolls have add-on features, movement, moaning and chatting features that make it life-like. And what's better, all Sexangelbaby sex dolls are made of TPE or Silicone material to offer you a realistic sex doll with soft, elastic, comfortable, and real-life experience of skin.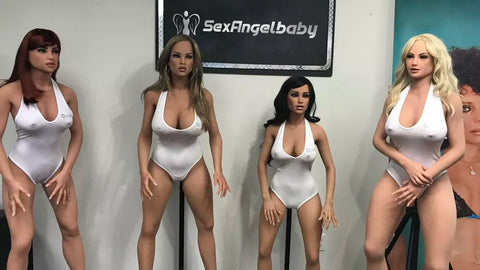 We offer you a variety of dolls for different preferences and tastes such as enthusiastic, unrestrained, cute and so on. For someone who has disharmony in sexual life or lacking sexual partners, our dolls can help you enjoy fantasies you may not be able to have with a woman in real life.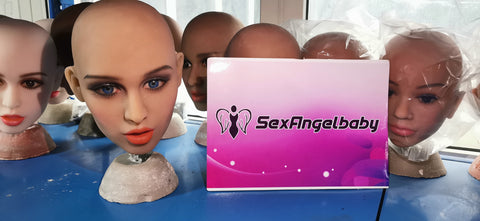 We offer good customer service, you can contact us via live chat, email and telephone, our customer service time is from 8:00AM to 11:00 PM (PST), Monday to Saturday. If you have any pre-sale enquiry like material, delivery, extra customization for your sex doll, or you have any after-sale problem, feel free to contact us at
support@sexangelbaby.com
any time, our professional customer service representatives will answer you on time and happily.