Sex dolls made in China are selling like hot cakes in South Africa
Nov 04,2022 | SexAngelbaby
​Life size Sexdoll, which weigh 60Kg and are imported from China, are selling well in South Africa, where the silicone sex dolls cost 16,000 rand (8450.4 yuan).
Consumers' sudden obsession with sex dolls has increased the need for South African companies to import such products.
Last December, LuvLand, a South African sex toy company, ordered just six dolls to test demand. "We ordered six sex dolls in China in October," said Patrick Meyer, general manager of operations at the company. "A few weeks later, the supplier delivered the dolls, and now we only have one left. In January we imported 45 more dolls."
After a month, all 45 of the dolls were sold out, so Meyer recently ordered 100 more.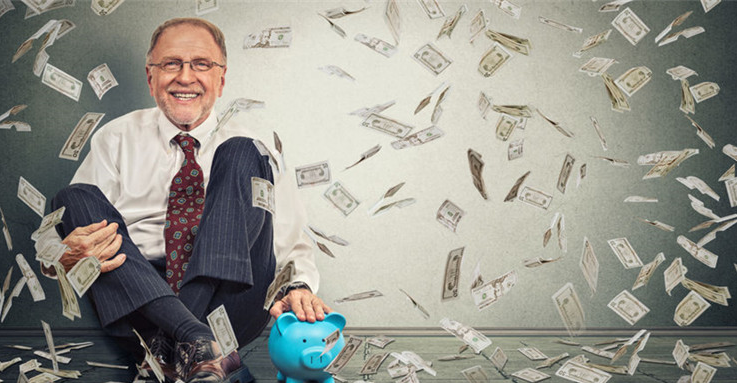 The dolls are very "real" because they weigh about the same as a real woman and are made of "thermoplastic elastomer material" to make them feel more realistic. They can be adjusted into any position, but Meyer believes there's more to sex dolls' appeal than just sex.
"anime Fuck Doll has a big market in South Africa, with products typically sold for between 16,000 and 25,000 rand," Meyer said.
"It is a sex doll, but it is modeled after a real woman who weighs about 60Kg," he said. Some customers will put them in the kitchen or break room and communicate with them. And for men with disabilities, sex dolls are a way to enjoy sex. For men who are introverted and lack confidence, a sex doll is their lover."
But Sorika de Swardt, an expert in social work on mental health, sex addiction and marriage, is not optimistic about the sudden rise in demand for sex dolls in South Africa.
She worries that, as a result, men will prefer sex with robots to humans. "Human sexual self-esteem is very fragile," she said. Now, due to the lack of open and honest discussions about intimacy and sex in reality, consumers tend to choose easier ways to satisfy their physical needs."
But De Swardt admits that despite her concerns, the dolls eventually made it to the South African market and became popular. She said: "Despite all the controversy, sex robots are a natural evolution of the plastic sex toy industry and the marriage of sex and technology. (Compiled/Hugo.com Fang Xiaoling)
Comment