It's almost 2023! Are you using sex dolls again?
Nov 15,2022 | SexAngelbaby
​Do you still use sex dolls?
If you are single, a sex doll with lube oil is good.
However, 89% of the customer feedback, to keep inflating, rubber taste strong, relatively cold, poor experience.
But if you've ever experienced a silicone doll, or real sex doll, you'll wonder why it wasn't served earlier.
Physical dolls, no matter how many times you use them, don't have to be inflated, and good silicone dolls are almost odorless, have a self-heating function, a body temperature 95 percent the same as a human, and Tiny Sex Doll, which can be customized for height.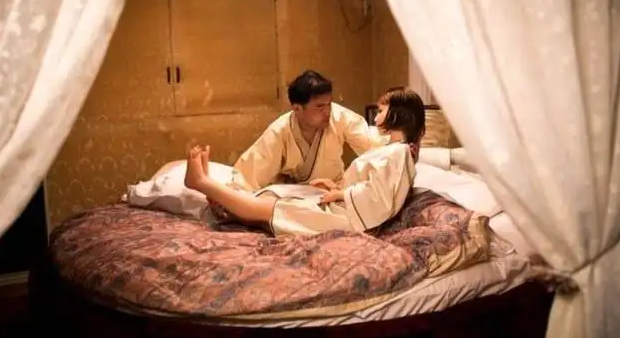 The price of physical dolls on the market varies widely, ranging from thousands to tens of thousands. However, if the price is cost-effective,
Compared with other big brands, the Xydoll brand series is very cost-effective.
Sexangelbaby, has its own production factory, in terms of cost performance, quality and user experience compared to imported physical dolls, and the price is less than one third of them, and it is a real inverted model! The price range is about 5000-15000, and the sex price is very high!
Comment