HOW TPE SEX DOLLS CHANGED THE GAME?
Mar 02,2022 | SexAngelbaby
Luckily, after 30 years of trial and error, tin-cure silicone and platinum technology were invented. They have better longevity and are less prone to damages. The first realistic love doll was made of Silicone. With that realization, Real Doll manufacturers pioneered the switching from the tin to the platinum material in June 2009. Since then, all other manufacturers have followed suit. All efforts were put into creating an adult sex doll that resembles a real woman.
"Making these silicone sex dolls available at an affordable price was still a big challenge for most doll makers."

In 2012, an alternative ThermoPlastic Elastomer known as TPE had become widely used by doll manufacturers. The cost-efficiency of TPE has made it possible to produce realistic dolls that are cheaper and affordable. On the other hand, Platinum cure silicone sex dolls are costlier. The availability of affordable premium quality dolls re-fueled the demand for life-size dolls globally.
Since then realistic TPE sex dolls have constantly posed as a competitor to the ones made with silicone. The great success of TPE as a preferred doll skin material is ideally responsible for the increasing demand.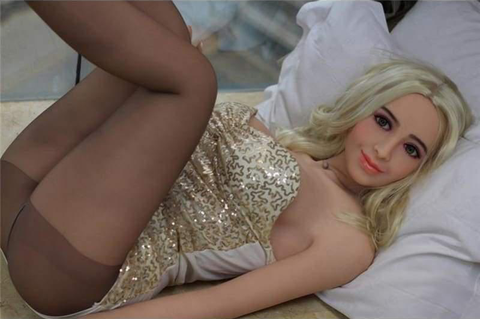 SexAngelbaby is dedicated in providing the best TPE sex dolls to each customer, all of our TPE materials are in medical-grade safety and enviroment-friendly.
To find out TEP sex dolls, please visit here: https://sexangelbaby.com/collections/tpe-sex-doll
Comment