Experience the "shared silicone doll" men
Dec 15,2022 | SexAngelbaby
One project that most people probably haven't heard of is the "Shared silicone" doll industry. These are real life sex dolls that have been officially advertised in major cities, in tabloids and online pop-ups, alluded to in the media, these so-called experience halls, Hidden in the office buildings in some remote roads, and some medium-sized apartments, there is no sign, someone at the door to greet, because the doll is not a living body, itself is a commodity property, the relevant norms have been to be investigated, there is no clear ban requirements.
This industry is in the blind area of the law, in the name of massage to attract customers. Both sides know it. Many people come because of curiosity, and the general store a month of normal 200 orders or so, mainly on weekends, so what is the situation of these visiting men?
1. Curious post-00s
There are a lot of young people through the network to find the experience after 00, they mostly because of curiosity, and no other meaning, many people paid the money into, just hold the purpose of the visit, many college students have no experience in this field, even from his parents not to mention the knowledge after 70, they mostly self-study through the network, the actual is a little knowledge, Just want to know, most people have not accepted this way.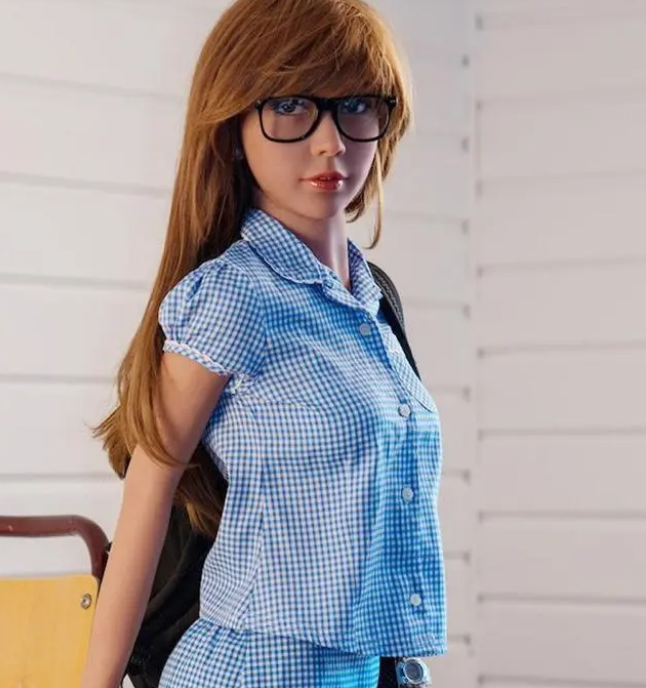 2. Lonely middle-aged people
Many men said, in the hope that this way can the health, and experience well, actually you can consider, simply for the sake of demand, among them many single men think this is just a kind of leisure, it is not necessary to make a fuss, individual's personal life, now the pressure is too big, many men at thirty, nor object, combined with long-term separation, migrant workers in many At the very least, this kind of project doesn't involve too much interpersonal complexity.
3. Mental cleanliness
​It sounds like it could eliminate anxiety, not easily spread disease, but many people have psychological cleanliness. Especially women in the majority of people, it is difficult to accept your partner has this kind of behavior. "silicone doll" is a kind of auxiliary means, reasonable release is ok, the cost is not high, the married man if they rely on, can damage the relationship.
4, security risks
The cleaning of the silicone doll is very complicated, which is likely to bring cross infection. The experience museum said it would clean it with Fuyan cleaning or disinfectant, dry it and put it into the disinfection cabinet. Because there is no beauty project involved and no health license has been applied for, such as a small breast sex doll. Because of the complex structure, thorough cleaning is a tedious process, which is not supervised by anyone at present and depends on the merchants' consciousness.
Comment