500 to 1000 male silicone doll recommended?
Dec 13,2022 | SexAngelbaby
In 2020, the sales volume of silicone dolls in China was about 600,000, with an average of 50,000 sold every month, and about 2 million worldwide.
Silicone dolls are a niche market, but it's also a fast-growing industry.
But the real sex doll industry also has a lot of pain points.
At present, the price of the real doll on the market is generally high, most of which are about 6000-8000 yuan, and the market price of the silicone bionic doll is as high as tens of thousands.
This also led to the market price of 1000-3000 yuan or so of counterfeit prohibited products flooding 1000 down the quality is worrying. In addition to 2 hands are mostly inflatable dolls posing as entities, no doubt, not to mention the manufacturer is extremely short of male dolls.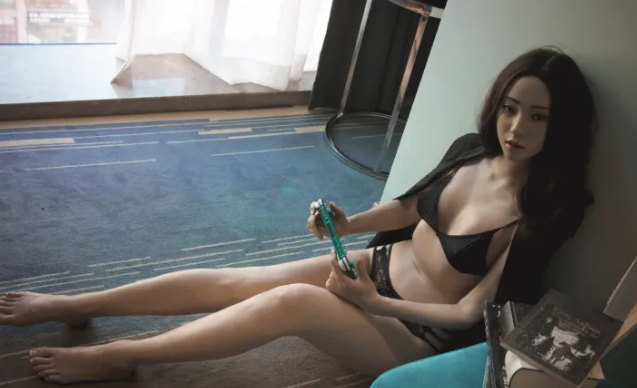 Physical dolls belong to private goods. In the case of rampant copycat products, brands are not the focus of consumers' attention, and the development of the industry becomes unclear.
China has more than 200 million single adults, and more than 77 million of them live alone, according to Guangxi Daily.
According to the survey on "loneliness", 75% of lonely people will spend at least 1000 yuan per month to relieve loneliness. However, spending money because of loneliness cannot bring people real happiness. The survey data shows that there are 140 million single adults who are unmarried, and 92 percent of them are not truly single.
For PI Zhiliang, a sex doll 110cm just meets the needs of lonely people, few people will spend nearly ten thousand yuan to buy a doll as a sex toy. Apart from the meaning of sex toys, intelligent bionic dolls have a large part of the market share in the spiritual level.
Accompany loneliness, let this industry extend in contemporary society.​
Comment